Special Event Cleanup Services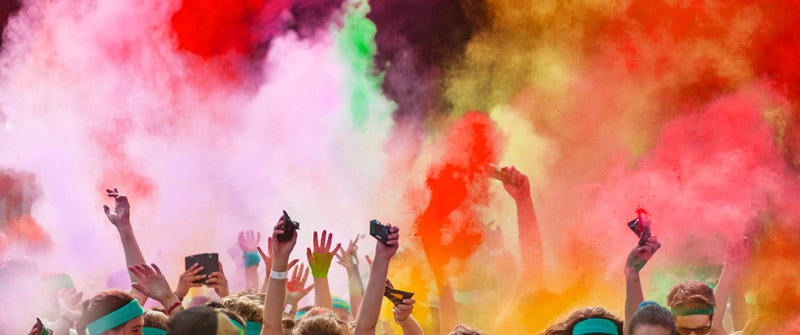 Special Events
A concert at a large arena, a color run, and a local parade – what do these things have in common? They all create a lot of mess. Cleaning up that mess can be a big issue. That's why you need a sweeping company to clean up after your event is over. And if you really want to make a good impression, have them clean up beforehand as well.
We're Professional Cleaners
When it comes to special event cleanup, Kleen Sweeps will power sweep the streets surrounding your venue as well as the parking lot, and we will remove all trash. Kleen Sweeps leaves no trace of your special event whether it's a sports game, concert, grand opening, festival, or other large gathering. Our team of professionals has the experience and knowledge needed to thoroughly clean large areas so you can focus on making your special event memorable.
Need Help With Pre-Cleaning and Setup?
Kleen Sweeps can work along side your staff to determine how much needs to be done before the event begins. From trash removal and sidewalk sweeping to sweeping the streets or parking lots, we'll show up at your event facility with the proper equipment, cleaning supplies, and vehicles.
During The Event
If you need help during an event, we can be there to handle emergency cleanups so your event can go on without a hitch.
Post Event Cleanup
Once your event is successfully completed, Kleen Sweeps will come in and get to work removing trash, litter, and other surface debris. We're happy to help you with the cleanup needed to get the venue back to its spotless condition.
Whatever the occasion, wherever the Oahu venue, Kleen Sweeps will help you pull off the event of the year by ensuring your guests have a great time in a venue that is spotless. Give us a call today to see how we can help you with your special event cleanup.