Industrial Sweeping Services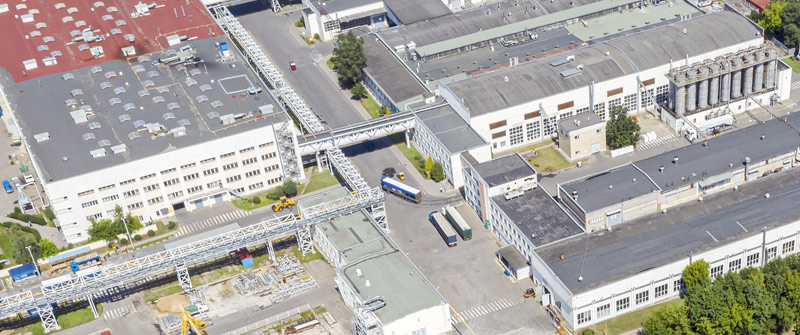 Industrial Sweeping – Why It Matters
Industrial sweeping can apply to internal and external sites including: factories, warehouses, and industrial lots. Sweeping and occasionally scrubbing floors in your plant or warehouse rids your facility of dust and dirt that can irritate employees and guests, and interfere with your equipment. Regularly scheduled sweeping helps keep your facility running smoothly, plus it's an integral part of preventative maintenance, and can aid in increased employee morale.
Clean Machine
Sweepers are designed to pick up all forms of debris from dirt, dust, and paper, to broken glass, sand and gravel. Dust is captured in a fully enclosed filtration system (down to 0.05 microns) so the sweeper is not blowing dust back into the air.
Smaller machines have equally superior sweeping and vacuuming capabilities as their larger counterparts with the added advantage of excellent maneuverability for hard to reach places. Sweepers are designed to pick up multiple forms of debris from dirt, dust, and paper, to broken glass, sand, and gravel.
Kleen Sweeps provides professional and reliable industrial sweeping for your business with a sweeping schedule that does not interfere with your hours of operation. We sweep many of Oahu's industrial plants including AES, HECO, Harris Rebar, and Schnitzer Steel. Our employees are capable, professional, and experienced. Give us a call today to find out how we can help keep your workplace clean and presentable.