Landscaping Cleanup Services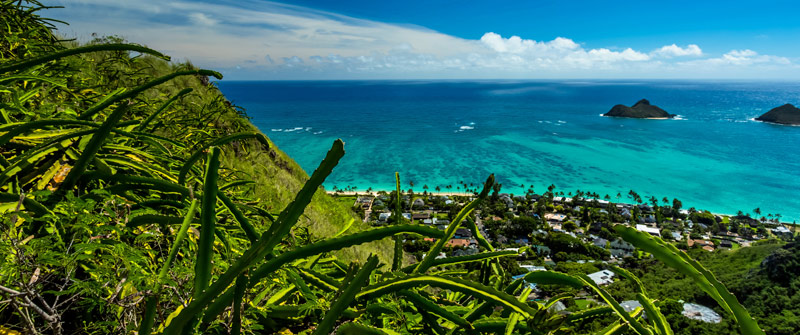 Landscaping Cleanup
Landscaping cleanup may be needed any time of year. Trees, bushes, and plants drop leaves, branches, and flowers, and debris can end up in your yard from a passing car or a next-door neighbor. After severe weather strikes there is often a need for cleanup. Regardless of the time of year, when you need Kleen Sweeps, we'll be there to help with regular maintenance or emergencies.
Make It Disappear
If you've ever wondered why you sweep or rake up yard waste only to find it has returned with a vengeance, you are not alone. The easiest and most effective way to get rid of it for good is to have a sweeping company do it for you.
Our sweepers literally pick up leaves, branches, fallen tree nuts, and trash so we remove them from your property. That's the key to keep these items from returning.
Make time for fun activities and leave the landscaping cleanup to Kleen Sweeps.
Cleanup Services
Landscaping cleanup services will be uniquely designed to fit your needs. Some of the work we do is:
Bulk trash removal
Cleanup & debris removal
Grass clipping removal
Pickup gravel
Overgrowth removal
If you need additional services, just let us know and we'll see what we can do.
Businesses that benefit from landscaping cleanup include:
Parks
Retail stores
Golf courses
Office buildings
Schools
Farmers
Colleges
Campgrounds
Resorts
and more
Kleen Sweeps is the largest sweeping company in Hawaii and has been serving the state for almost 30 years. We work hard to keep businesses looking good and meeting local, state, and federal requirements, thereby avoiding fines. Give us a call today and see how we can help you keep up your good looks and impress your current and potential clients.