We're here to make YOU look good!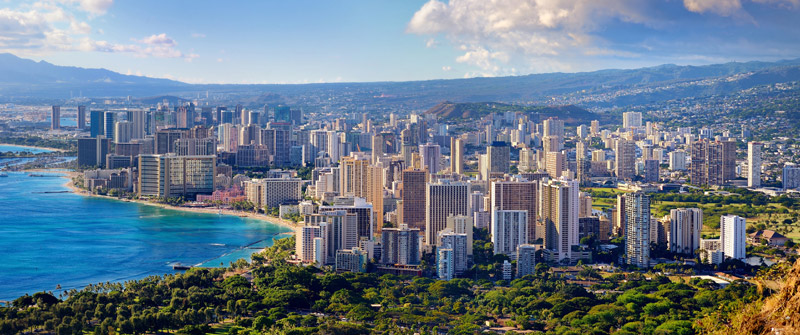 Since 1991, Kleen Sweeps has been the go-to company for street cleaning and parking lot sweeping throughout Honolulu, Hawaii. Kleen Sweeps is a locally, family owned and operated company.
Our core services are street sweeping and parking lot sweeping service for state and local municipalities, property managers, military bases, landscapers, and contractors throughout Honolulu.
We maintain a fleet of TYMCO and Elgin air and mechanical broom sweepers configured specifically for local conditions. Kleen Sweeps has the equipment and personnel to handle all your sweeping needs in an environmentally friendly manner. Our staff of professional drivers is trained in best practices as prescribed by county state and federal government to help maintain not only cleanliness at the surface level, but also air and water quality.
Our entire staff takes great pride knowing that the work we do keeps our beautiful island and our waters clean.
Whether your Oahu property, municipality, or military base requires a one-time cleanup, an emergency pre-storm sweep, or regularly scheduled street sweeping or parking lot sweeping, we have the equipment and skilled personnel to meet your needs and budget–24 hours a day, 365 days a year.